Erasmus programme students in Poland (Spring 2017)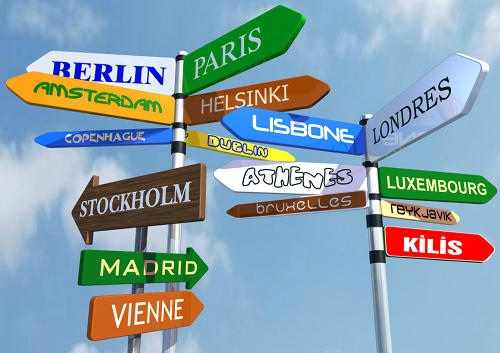 For many European students, the Erasmus Programme is their first time living and studying in another country.
Studying abroad is an amazing experience. It is unique from the personal as well as academic point of view.
Being for a few months in an international environment is the best opportunity to establish intercultural contacts, have a valuable insight into a different culture, learn a language and grow as a person also spiritually.
If you are one of them the Fu Shenfu Migrant Centre may help you.
We try to meet the need of every person who comes to us, whatever his/her nationality, language, religion.
Benedict XVI in his message for 92nd World Day of Migrants and Refugees wrote:
In light of today's "signs of the times", particular attention should be paid to the phenomenon of foreign students. Thanks among other factors to foreign exchange programs between universities, especially in Europe, their number is growing, with consequent pastoral problems the Church cannot ignore.
The Fu Shenfu Migrant Centre wants to accompany you by meeting your spiritual needs.
What we offer
+ Holy Eucharist and sacrament of reconciliation in English. From 27th February to the end of June. Every second and forth Monday of the month at 6 p.m.
+ Bible Sharing - from 6th March until the end of June; every first and third Monday of the month at 6 p.m.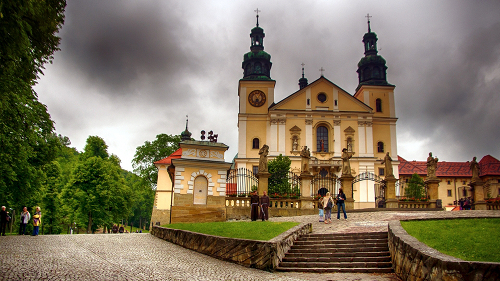 + Lenten recollection day in English on 26th March 2017 from 10:00 a.m. to 6 p.m.
+ A walking pilgrimage on the footsteps of Saint John Paul II - a backpacking tour from 18th to 21st May.
+ Volunteering - conversation practice with youth from Poland - first meeting on 22rd February at 5 p.m.
POSTER

(click to download & print)